Video editor gezocht!
So-MC heeft een mooi project waarbij een video editor zijn of haar skills mooi kan laten zien en delen. Ben of ken jij iemand die bewezen ervaring heeft in video editing en ingeschreven is bij de KvK? Lees dan hier verder!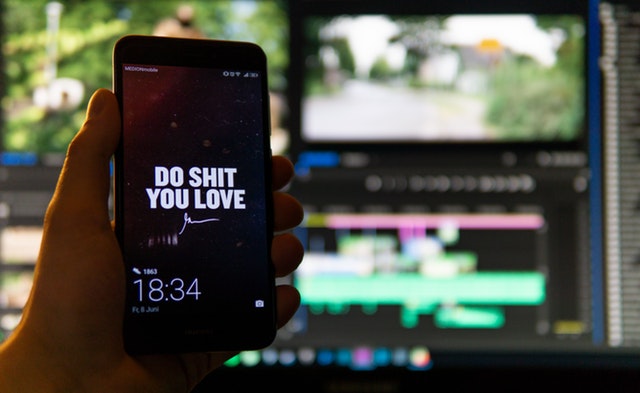 Ben jij:
gek van het editen van video's?
ZZP'er / Freelancer?
Heb jij:
gevoel voor het bewerken van video's?
ervaring met het bewerken van video's?
een resultaatgerichte werkmentaliteit?
ervaring met onder andere Appel Final Cut Pro, iMOvie?
Snap jij:
hoe mensen online video content consumeren?
Stuur dan een gave mail met een link naar je portfolio naar Maria@So-MC.nl en ik vertel je meer over dit project!