Facebook Trends rapport 2019 is uit!
Wil jij weten wat de komende tijd de trends zijn op het gebied van:
Beauty & Fashion
Commerce
Entertainment
Food & Drinks
Mind & Body
Science & Technology
Travel & Leisure
Let op! Deze trends zijn gebaseerd op o.a. wat er online hot was en wordt op Facebook in Amerika. Maar goed, wie weet heb jij hier ook iets aan. In de grafieken ernaast zie je meteen onder welke doelgroep deze trend populair is;
leeftijdscategorie
geslacht
En ook hoe snel deze trend groeit. Zo kun je zelf inschatten of jij hier met jouw bedrijf, organisatie op kunt anticiperen (of juist niet, die keuze is natuurlijk helemaal aan jou!).
Welke trends vinden wij leuk?
In de categorie 'Commerce' | Social Shopping
Hoe kan het ook anders. Uit Facebooks Trend Rapport 2019 blijkt dat 93% van de geanalyseerde dames graag meedoet aan Social Shopping. Vooral in de leeftijdscategorie 18-34 is Social Shopping populair. (Denk hierbij aan o.a. 'Shoppable' items op Social Media). 

In de categorie 'Productiviteit' | Wu Wei 
Deze trend, genaamd Wu Wei, is helemaal van deze tijd. Simpel gezegd; werken wanneer je je goed en energiek voelt! Of te wel 'go with the flow'. En ook rusten wanneer je lichaam aangeeft dat je rust nodig hebt. It's all about the balance, baby!

In de categorie 'Technology' | Livestreams
Dat livestreams steeds populairder worden is niet echt een verassing. Wat grappig doch superserieuze business is, is de volgende trend:
Viewers can even pay to cheer on favorite streamers, a feature released in 2018
De populaire app Twitch is hier trendsetter in.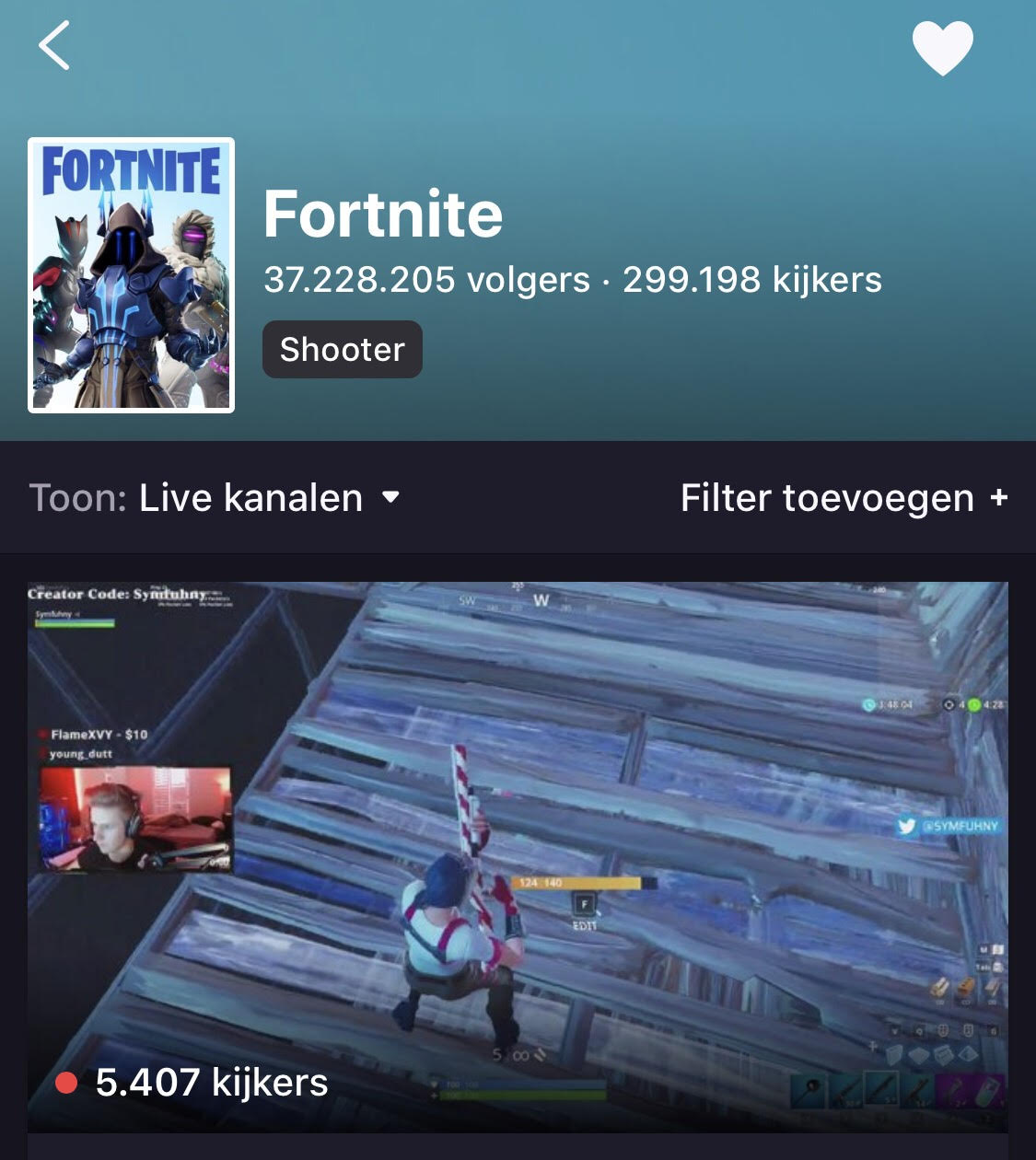 So. Heel het rapport lezen?
Download het rapport hier: Facebook Trends Rapport 2019